Second Cape May Baptist Church
Tuesday, March 20, 2018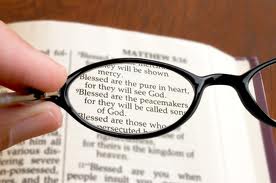 We want to make your first visit as comfortable as possible.

Here are the answers to some common questions that will give you a better idea what you can expect.

What should I wear?

Our congregation wears a wide variety of attire... from flip flops & T-shirts to suit & tie and everything in between. Whether you like to stay comfortable or prefer to dress up for church, you will fit in.

Where should I park?

You can literally park anywhere. We have our main lot to the left of our entrance and most people park on the front lawn of our chapel.

Which building should I enter?

Our worship center is in the back of the facility. If you have children or toddlers, you can drop them off in the front building. Babies and toddlers (up to age 4) are cared for in the basement. Look for the sign marked "Nursery." Children in Pre-K through 5th Grade can be dropped off upstairs. Enter in through big doors in front.

How long is a typical service?

The length of service varies slightly depending on a variety of programming options. Our average service length is about 75 minutes

.

Can I hear a sermon from the Pastor online?

Yes! Audio presentations of our Pastor or main speaker for each Sunday morning are available by clicking on the Sermons tab above.

Is there anything else I should know as a first time visitor?

We have a gift for visitors that you can pick up from our deaconesses. They are easy to spot as you leave!

Do you have a question that wasn't answered above? Use the contact us form and we'll get back to you as soon as possible. Thanks for taking the time to learn about our church!