Second Cape May Baptist Church
Tuesday, March 20, 2018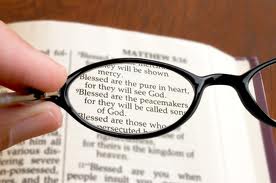 ADULT BIBLE STUDIES

Classes meet on Sunday mornings at 8:45 AM to study various topics and books of the Bible.

Women's Bible Study

This group meets on Wednesday mornings at 10:00 AM in the Fellowship Hall downstairs classroom.

Small Groups

Small Groups meet at various times and locations throughout the week, generally gathering in homes for a time of fellowship, prayer and Bible Study. Contact the church office for details on times and locations.

Golden Heirs is a senior group that meets for lunch once a month, for fellowship and a presentation from a guest speaker. They meet the first Tuesday of every month at 12:00pm.

DivorceCare

DivorceCare meets at the church Tuesday nights at 6:30pm.