Second Cape May Baptist Church
Tuesday, March 20, 2018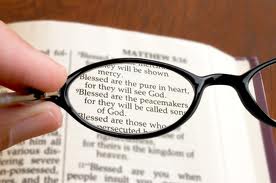 An energetic morning of Praise & Worship with music, interactive Bible lessons, fun-filled learning activities and more for kids in Preschool through Grade 6.

Kid's Worship meets in the Chapel every Sunday morning at the same time as our main worship service (10:00 AM).

Click HERE for a preview of our exciting Gospel Project for Kids curriculum!

An exciting Kids' Club program for Kindergarten through Grade 6 with music, games, Bible lessons, Scripture memory, prizes, awards & more!

AWANA meets Wednesdays from 6:15 to 8:00 PM during the school year.

Click HERE to learn more about AWANA or to register today!