Second Cape May Baptist Church
Tuesday, March 20, 2018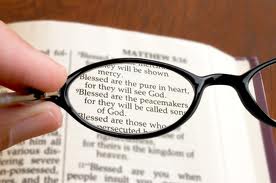 Outreach

Here is a list of the current Outreach opportunities

you can participate in...

---

Our Prison Ministry Team is responsible in Cape May County for weekly Bible Studies on Thursday evening and Sunday Worship service on the first Sunday of the month.

---

Hope for Kids gives you an opportunity to sponsor a Haitian child through our Haiti Sister Church.

---

Our Rescue Mission ministry meets every fourth Friday of every month. We head into Atlantic City, and give a service to the people of the Rescue Mission. Come out and join in this fellowship in Atlantic City.