Second Cape May Baptist Church
Thursday, May 23, 2019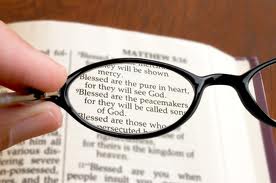 Self-Righteousness

1. What is the difference between being remorseful and repenting?




2. What are the steps that lead a person into actually carrying out a sinful act?

James 1;13-16
Genesis 3:1-7




3. Share your personal experiences of getting caught up in worldliness and what caused you to realize it.

I Timothy 6;10
Proverbs 23:5




4. Discuss Luke 15 and what did each brother think he could do to receive the fathers love.