Second Cape May Baptist Church
Friday, February 23, 2018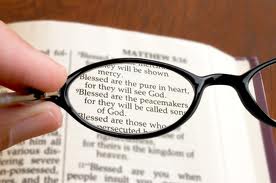 Prison Ministry

---

Our Prison Ministry Team is responsible in Cape May County for weekly Bible Studies on Thursday evening and Sunday Worship service on the first Sunday of the month. Also during the Christmas season we do the organization of the Angel Tree, which provided Christmas gifts and the message of salvation to the children of those incarcerated. The whole church participated with prayers and gifts.

We also have a group of Crossroads Bible Institute Correspondence Instructors, who grade papers weekly and write letters or encouragement to those in prison.

Please continue to keep the Prison Ministry in prayer for direction and leadership. We are working with hurt people who need to meet Jesus and grow in His wisdom.

If you have a burden for men and woman incarcerated, please contact Bruce Crossland or call the church office. We have more opportunities than we have volunteers. We are looking for men and woman who would like to participate in discipleship and small group training.